Über mich
Als Führungskraft war ich 15 Jahre global unterwegs zwischen verschiedenen Welten.
Seit zehn Jahren unterstütze ich als Coach Menschen dabei, ihre Lebens- und Karrierepläne nach eigenen Standards umzusetzen.
Dabei mutig seinen eigenen Weg zu gehen, jenseits von Vernunft und überholten Konventionen, erscheint mir dabei immer wichtiger.
Leben passiert dann, wenn Du andere Pläne gemacht hast!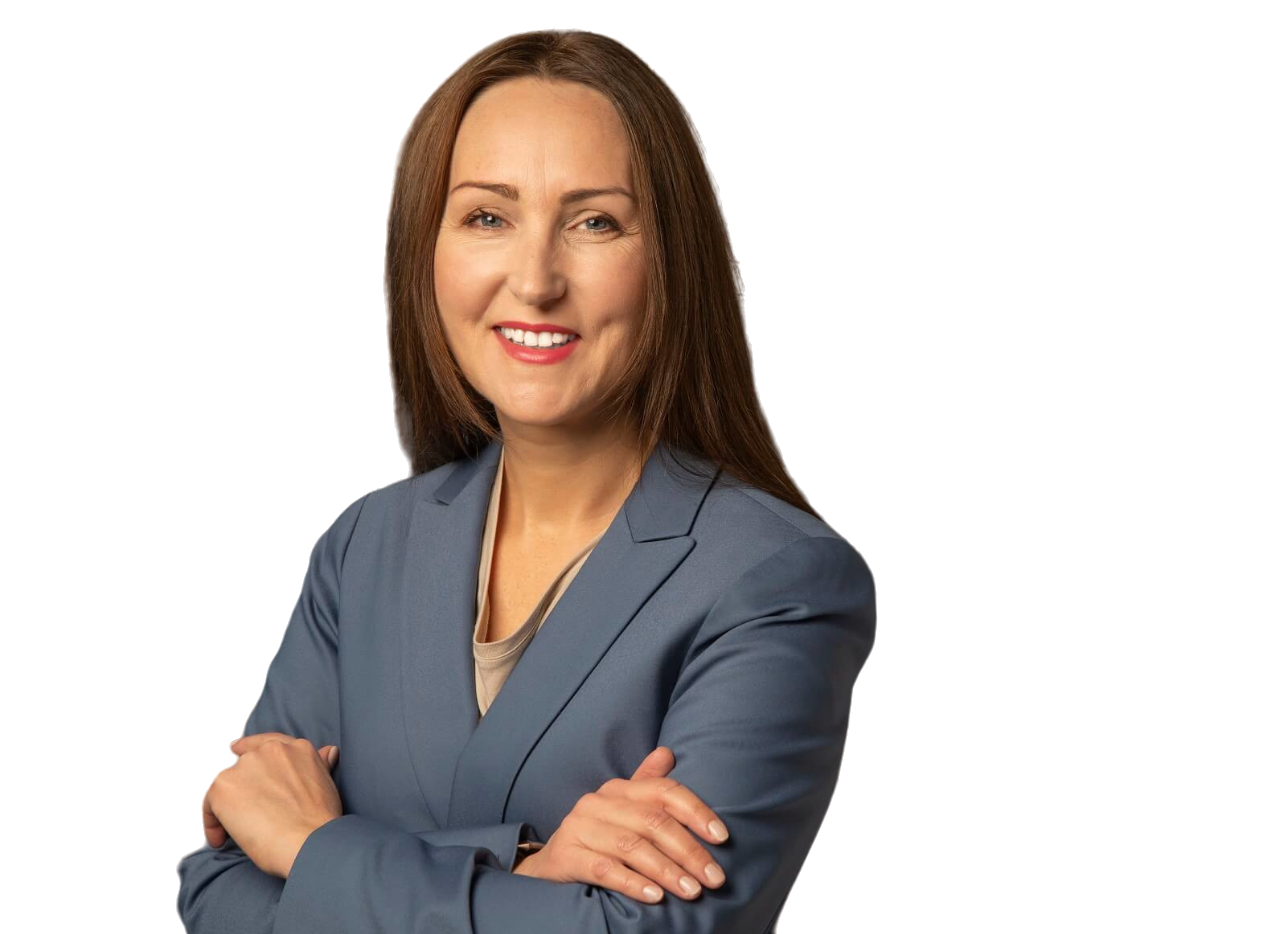 Meine wichtigsten Qualifikationen im Überblick
MAGISTER-Hochschulabschluss an der Heinrich-Heine-Universität Düsseldorf, Erziehungswissenschaften/ (Medien)Psychologie. Schwerpunkte: Elitenbildung, Stressforschung, Coping-Strategien in Krisen und Konflikten, Kommunikationspsychologie




•

wingwave

-COACH, Eilert Akademie für Emotionale Intelligenz




•

EFT

-MASTER DL (advanced level), The Guild Of Energists, Dr. Silvia Hartmann (früher The AMT – The Association for Meridian & Energy Therapies) 




•

NLP

-MASTER PRACTICIONER, The Society of Neurolinguistic Programming




• zahlreiche Aus- und Fortbildungen zum Thema Führung, Kommunikation/ interkulturelle Kommunikation /

Changemanagement, Stressmanagement, Lufthansa Aviation Training Center 




• 5 Jahre PR-ARBEIT und Kommunikationsberatung für verschiedene Institutionen und internationale Großunternehmen sowie für einen deutschen Fernsehsender

15 Jahre FÜHRUNGSERFAHRUNG als PURSER – u.a. auf dem Airbus 380 – für die größte deutsche Airline, stationiert in Frankfurt

PEOPLE & TALENT DEVELOPMENT MANAGER (akad. Masterniveau) sowie ANGEWANDTE PERSONALENTWICKLUNG, International University (staatl. anerkannte Hochschule)

>>

Die Ausbildung beinhaltet u.a. Führungskräfteentwicklung, Organisationsentwicklung, Changemanagement, New Work, agile Arbeitsmethoden/ agiles Projektmanagement.

Weiterbildung im SYSTEMISCHEN COACHING

Weiterbildung zum SCRUM-Master 
Berufsethik
Als unabhängiger Coach bin ich keiner Organisation zugehörig oder verpflichtet. Ich respektiere unterschiedliche Beratungsansätze und distanziere mich von jeder Form des Dogmatismus oder ideologisch geprägten Organisationen.
HINWEIS: Sämtliche von mir und in meinem Namen angewandten Coaching-Methoden und Beratungskonzepte sind ,,nichtmedizinisch". Es werden weder Heilversprechen gegeben, noch Diagnosen gestellt oder Medikamente verschrieben. Die angebotenen Leistungen ersetzen in keiner Weise die ärztliche, psychiatrische, psychologische oder heilpraktische Behandlung. Ein Coaching erfolgt immer auf eigene Verantwortung und setzt eine ausreichende mentale und körperliche Gesundheit voraus.
Meine Philosophie als Coach
Bei jedem Menschen dominieren andere Bedürfnisse und Prägungen. Folglich ist jeder Coachee einzigartig und es gibt keine Blaupause für das universale one-fits-all Coaching.
Und es ist auch eine abenteuerliche Vorstellung, dass ein Coach wünschenswerte Eigenschaften durch erlernte Techniken herzaubern und ungeliebte Aspekte regelrecht wegzaubern kann.
Ein generelles Bedürfnis der meisten Menschen ist es, Schmerz zu vermeiden und weg von etwas zu kommen. Die Folge ist oft leider, dass es um so mehr weh tut.
Jeder Anteil und alles Erlebte hat seinen Sinn und seine Berechtigung!